Ensure your business has the power to operate at peak efficiency. Our licensed electricians provide dependable electrical solutions scaled to meet the needs of commercial settings. We understand how crucial dependable power is for your company's success.
Whether you require installation of new circuits and panels, exterior lighting, or general repair and maintenance, we have the experience to get the job done right. Our expertise spans industrial, retail, office, municipal, and other business settings.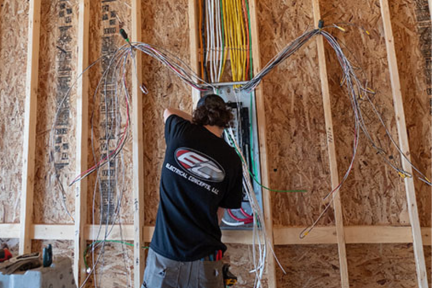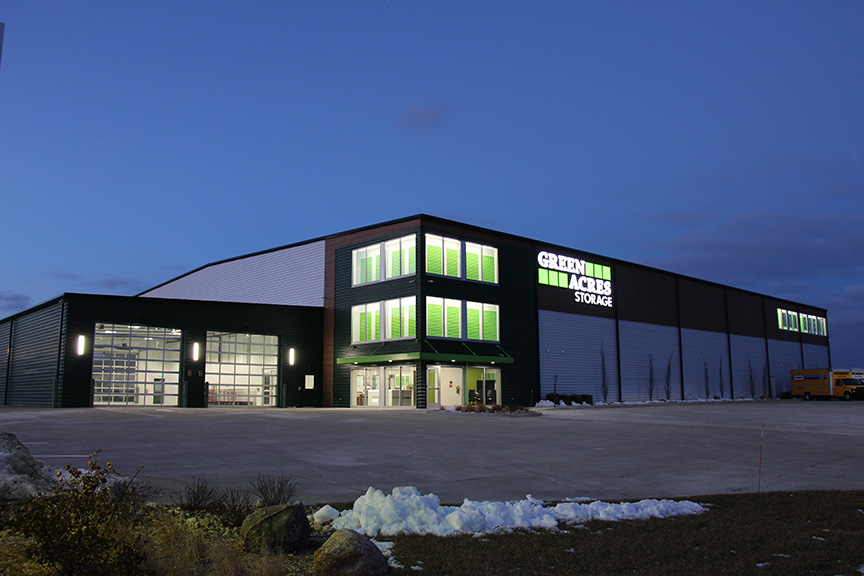 All our commercial electrical work is performed with minimal disruption to your operations. We know keeping your business up and running smoothly is your top priority.
For quality commercial electrical services, trust the dedicated professionals of Electrical Concepts LLC. We take pride in providing the exemplary craftsmanship and outstanding service your business deserves. Contact us today for a detailed quote on your next commercial project.